Home Inspector – Toronto: About Us
Performing home inspections for over eight years
Full reports are performed to the standard of practice by one of North America's largest home inspection associations, InterNACHI. We have a combined 35 years of experience of in home services. Located in the Greater Toronto Area.
Errors and Emissions insurance,( $2,000,000.00 ), Certified Master Inspector, Certified Mold Inspector. Unique method of inspecting the roof, which allows the client to see the roof as it is being inspected by the inspector, rain or shine, snow or winds, even ice on the roof doesn't prevent a full inspection, reports are emailed within 24 hours of the inspection being performed.
Inspection reports can be completed immediately after the inspection is completed if requested.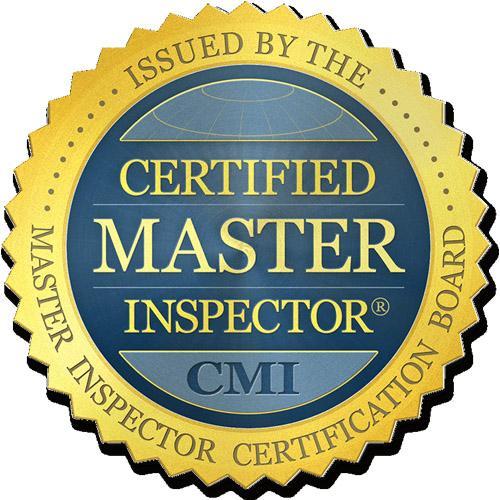 Learn more about our Services