Radon House Inspection Toronto
Are you concerned that your home might be exposed to dangerous levels of Radon? Book an appointment with the experts at Above & Beyond Home Inspector today and set your mind at ease.
Does Your Home Have A Radon Problem?
Radon, a colorless and odorless gas, is the leading cause of lung cancer in nonsmokers – causing an estimated 21,000 lung cancer deaths per year. In an effort to alert homeowners, the Environmental Protection Agency (EPA) has designated January as National Radon Action Month.
Radon is a naturally-occurring by-product of the breakdown of uranium in soil, rocks and water. Since air pressure in your home is generally lower than the pressure in the surrounding soil, your home acts like a vacuum and draws radon gas in through the cracks in the foundation and other openings. Radon may also be present in your water source and can be released into the air when the water is used for household purposes such as showering, or ingested when drinking. As a result, the EPA and the Surgeon General both recommend testing all homes below the third floor for radon.
Fortunately, it's easy to test your home. Radon test kits can be obtained through the mail and at some hardware stores. It's also possible to contact a certified radon specialist like Above & Beyond Home Inspector to test your home for you. Give us a call today to book an appointment.
The EPA estimates 1 out of 15 homes has dangerous levels of Radon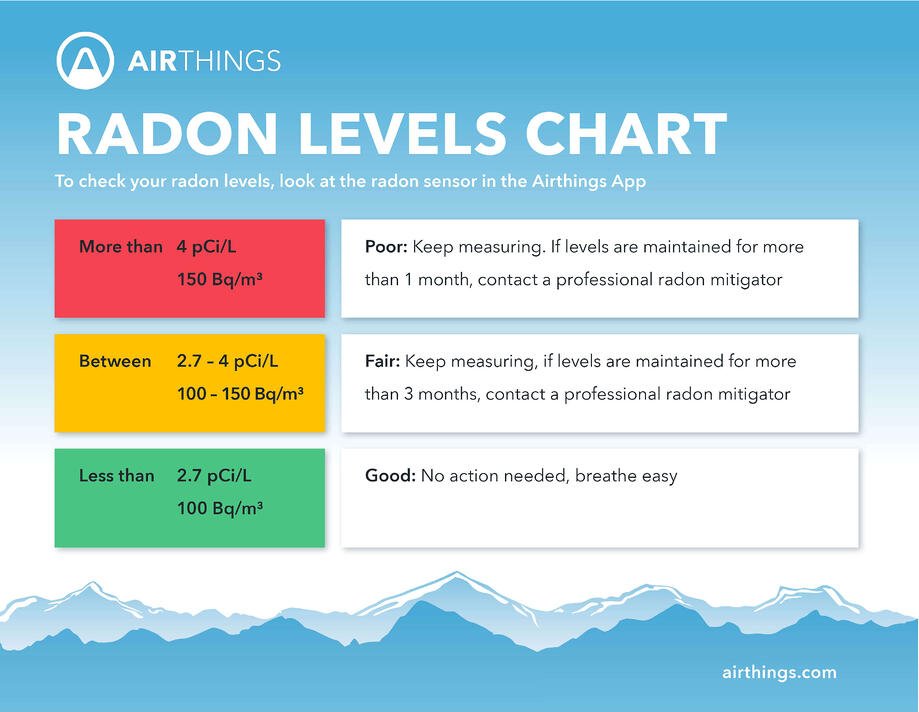 Home Inspections
Pre-Offer Home Inspections
Mold Inspections
Infrared Inspections
Tarion Home Inspections
Radon House Inspection
Experience
Highly Qualified
Services
Toronto
Vaughan
Mississauga
A Typical Inspection
To get the most accurate results, it's always best to have your home tested for radon by a professional. The qualified inspectors at Above & Beyond Home Inspector know exactly where to place the radon device to get the best results, and can inspect the rest of your home for problem spots where radon can seep in.
Our preferred testing method is Continuous Radon Tests, which are conducted through devices that measure the concentration of radon over a period of time – typically 48 hours (about 2 days). Our inspectors will place one or multiple devices around your home strategically, based on the layout of your property. The device will monitor the radon levels over 48 hours while reducing or eliminating interference or "measurement noise" that can result in false results. After the 48 hours, our team will analyze the results and provide you with a report based on the measurements taken.
Not only do we conduct air and water radon tests for you, as your one-stop home inspection team we offer a full home inspection and all other ancillary services to give you a complete picture of your home. Call us today for an appointment.
Giving you a full picture of your home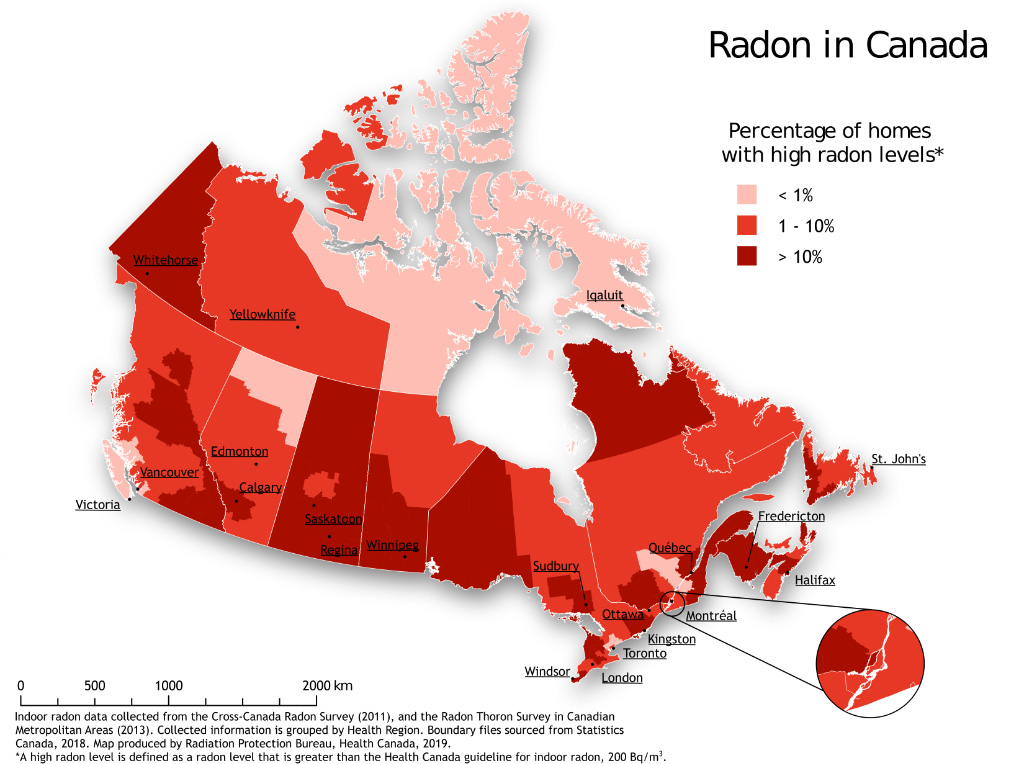 Fill out contact form for residential or commercial building inspections!
Call our experts for complete home inspection!
Above & Beyond Home Inspector is committed to ensuring that the collection and processing of data carried out by our
abhi.ca
site complies with the General Data Protection Regulations (GDPR) and the Data Protection Act. To know and exercise your rights, particularly concerning the withdrawal of consent to the use of collected data, please consult our
privacy policy